All our features are 100% free!

Features



Fully Integrated with Gmail

See who's using trackers

Block tracking when you open an email

Works automatically

Allow trusted senders

Fully Integrated with Gmail
Free Email Tracking Blocker is fully integrated with your Gmail. Everything works automatically.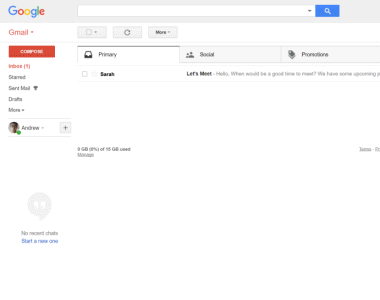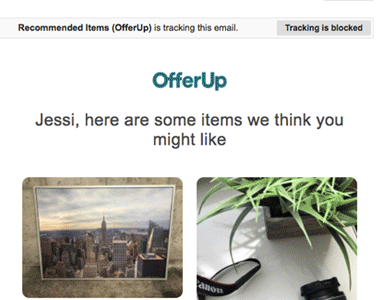 See Who's Using Trackers
See exactly who's using email trackers to watch your activity in Gmail.
Block Tracking When You Open an Email
Prevent email senders from seeing when you open their emails. Did you know most of the messages you receive have embedded trackers that can do this? .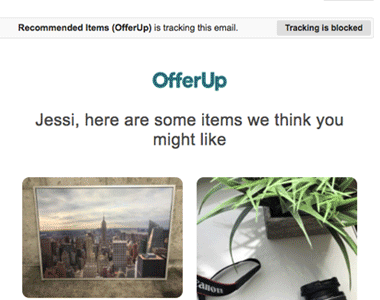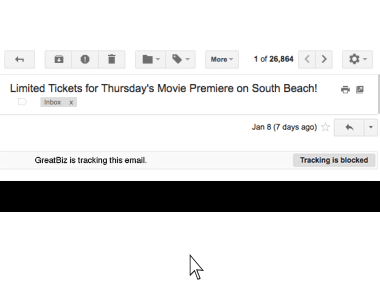 Allow Trusted Senders
Allow trusted senders to see that you opened the email. This is very useful if you have relationship with customers or partner and you want to control when they know you read their email.
Works Automatically
Once you install Free Email Tracking Blocker, it works automatically in the background. There's nothing to turn on or off. The extension will show you when someone is tracking your email—and block it.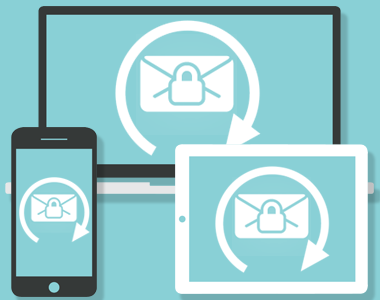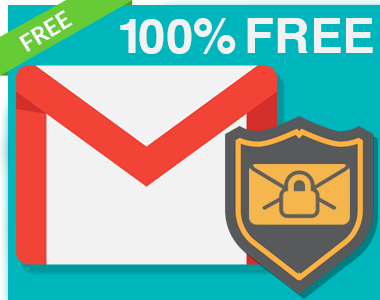 100% Free for Anyone Using Gmail
Free Email Tracking Blocker is 100% free for anyone with Gmail or a business email hosted by G Suite.